Detectomer O-rings
The term detectomer is used to indicate materials that are easily detectable through various X-ray and metal detection systems. The detectomer O-rings are very popular in food and beverage processing industries, and pharmaceutical processing plants due to their easily detectable features. A large variety of O-rings are used in these industries. SSP Seals provides a wide range of detectomer O-rings and cords.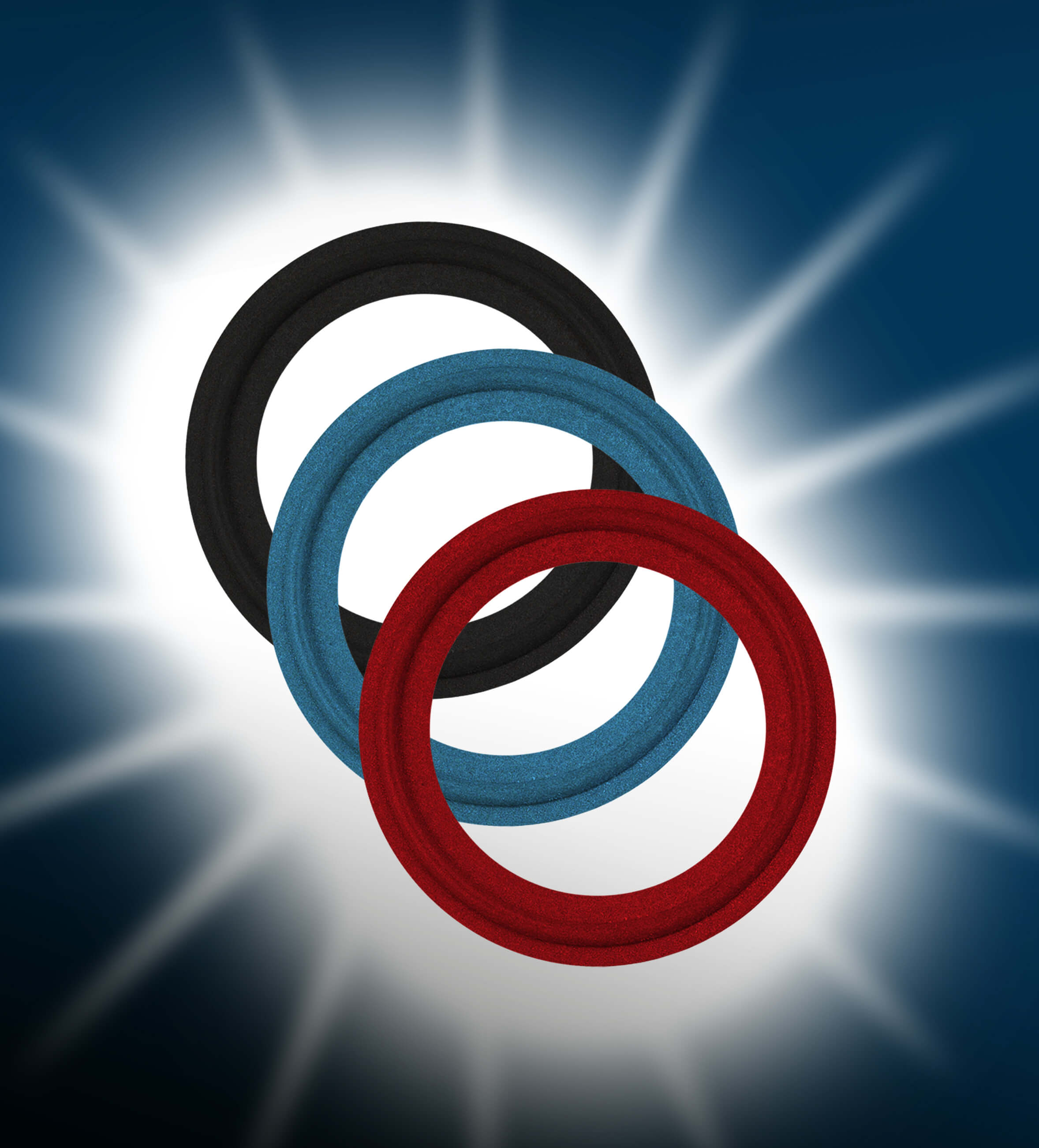 The O-rings start degrading with time, and produce small particles that remain undetectable. There is always a high risk of small particles getting infused with products. However, the detectomer made O-rings are preferred by the industries because they produce easily detectable, and smallest 1mm fragments on degrading.
Benefits of Detectomer O-Rings
Following are a few benefits provided by O-rings manufactured from detectomer materials:
Help reduce product recalls and wastage
Help decrease labor and operating costs of the business
Help improve purity, as well as shelf life of the product.
Detectomer Materials
We provide O-rings in the following material:
Silicone
Turf-Steel
FKM Fluoroelastomer
EPDM
PTFE
BUNA N
Detectomer O-rings provided by SSP Seals
We stock the following types of detectomer O-rings in our inventory:
Standard O-rings
Class Vi O-rings
FDA O-rings
To get more details about the customization process, please contact us by email at rrom@sspseals.com or call toll free at 888-238-SEAL (7325).